Sports are getting more violent. Boomers continue to age. And as a result, the demand for physical therapists continues to grow.
According to the US Bureau of Labor Statistics, it's predicted that the demand for PT will grow 17% over the next decade which is faster than the average growth of other occupations. It's predicted that there will be more than 15 thousand openings for physical therapists projected each year over the next 10 years. And, many of these openings are due to replacing workers who transfer jobs or exit the field entirely.
Overall, healthcare is expected to add more than 2 million new jobs to the economy– which is more than any other field of business. But, how will physical therapists keep up with the demand and volume of patients?
Why Is the Demand for Physical Therapy Increasing
It's fairly simple: as baby boomers, age physical therapy becomes more necessary. Especially in a world craving information, many will see a physical therapist for preventative treatment to live a healthier or longer life.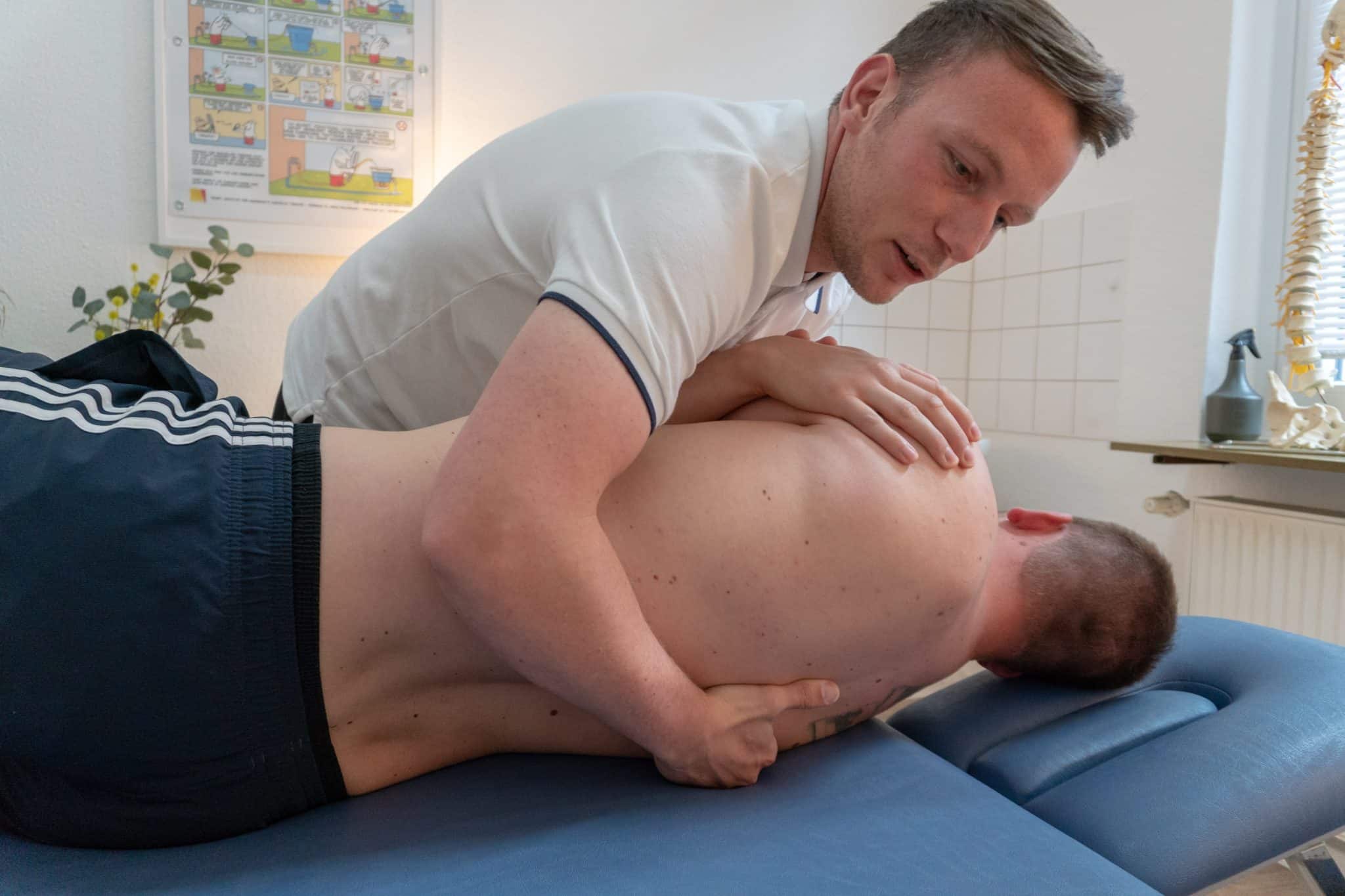 Skilled nursing centers are also growing in popularity primarily because it provides a better quality of life for patients while reducing ER visits and readmission rates. Typically, physical therapy is part of treatment at a skilled nursing center. ​
Consequently, there is also a greater demand for physical therapy for younger patients. Over the past decade, there has been a dramatic rise in youth sports injuries. There has been a 500% increase in shoulder and elbow injuries in baseball and softball players, while ACL injuries have increased by 400%. Physical therapy is sometimes recommended post-surgery or even to prevent future injuries in youth athletes.
Demand is High, But So Is Job Satisfaction
Contrasting to other high-demand health-related jobs, the increase in demand for physical therapy has not affected job morale. According to US News, it's ranked 11th as the best job in healthcare. It's a field without as many unnecessary restrictions as other medical professions and high opportunities. In addition, the field has a reputation for great pay and benefits.
Career Explorer conducted a study around the current market for physical therapists and found that on average PTs rate their career with 3.3 out of 5 stars, putting them in the top 45% of jobs.
If there are three things that PTs should expect in the coming years it's that there will be plenty of job opportunities, but the job itself will be rewarding. And, there will be an ongoing challenge of patients needing treatment.
Enjoying the Work While Addressing Increased Demand
It's easy to get overwhelmed by the sheer volume of patients needing to be seen. But, there are small things physical therapists can do to streamline workflows.
Increasing patient collaboration:
A doctor-to-patient relationship is a two-way street. And to aid in recovery, it's vital that the patient is on the same team and working on recovery at home. An open and honest dialog is imperative to successful and streamlined treatment.
By working together to overcome challenges, a patient should recover faster. In addition, if a patient is committed to participating in exercises at home and providing feedback it will aid in the outcome.
Providing take-home devices:
Take the PT outside of the office by sending patients home with tools to aid in recovery. PowerPlay provides cold orthotic devices to aid in recovery while alleviating pain. These kits are portable allowing a patient to recover from anywhere. Learn more about our cold compression kits here.
Streamlining patient check-in and feedback:
Tracking patient progress efficiently is key to monitoring patient progress. While electronic medical record software is clunky and has a reputation for not being effective, there is better technology readily available for physical therapists to utilize.